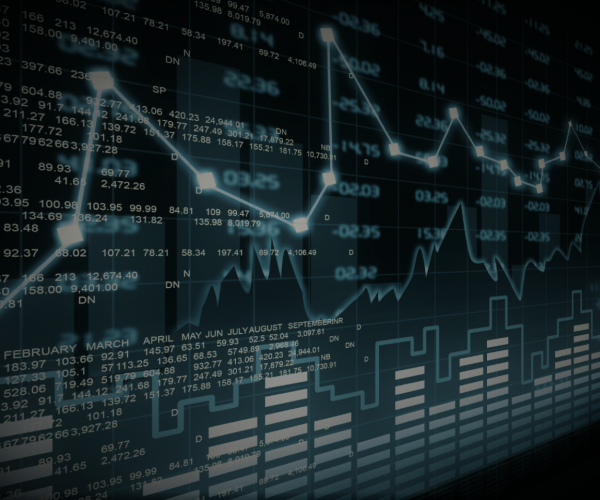 Commercial Energy Services
Utility expense is the largest variable expense faced by building owners. Westside Mechanical offers customized energy services and programs to maximize the efficiency of current building operations and HVAC system, while assisting in the development of a long-term energy sustainability plan. Our industry-leading HVAC energy services utilize the latest in energy technologies to create an ideal solution for your commercial, mechanical HVAC system and building operation's objectives.
Our goal is a lower total cost of your heating, cooling and ventilation operations by maximizing your building's energy efficiency.
Westside Mechanical's commercial HVAC Energy Savings & Assessment is a 5-step process:
We start with an energy assessment – By analyzing utility bills and benchmarking your facility against a national database, we can assess the opportunity for energy savings.
We then perform an Energy Audit – An in-depth review of all major building systems that impact energy and utility use (Building Envelope, Lighting, Refrigeration, Plumbing and HVAC) to develop a series of energy and utility upgrade recommendations with associated costs and payback analyses.
Followed up by an Energy Upgrade – Westside will coordinate all aspects of your facility upgrades, including any mechanical, electrical, building envelope or other modifications.
We then apply for rebates with utility companies such as ComEd – These rebates often represent a significant dollar savings. Westside Mechanical is a Trade Ally Member of all Utility Programs in the State of Illinois.
And finally, Westside offers On-Going Maintenance & Monitoring – We will perform on-going preventive maintenance and energy monitoring to help make sure that your systems continue to operate as efficiently as possible for years after the initial installation or upgrade.