Westside Mechanical is a family-oriented company focused on our employees. At Westside, we believe that for our employees to be successful there must be a mutual commitment of trust combined with a challenging and exciting work environment. Many of our employees have been with us for over 15, 20 and 25 years, and all have been directly involved in the growth and development of our company. This employee longevity is only possible because we hire the right people, treat them right, and give them the tools they need to be successful.
We firmly believe that our people really are the most important asset we have.
At Westside, we don't have to be the biggest; we just want to be the best.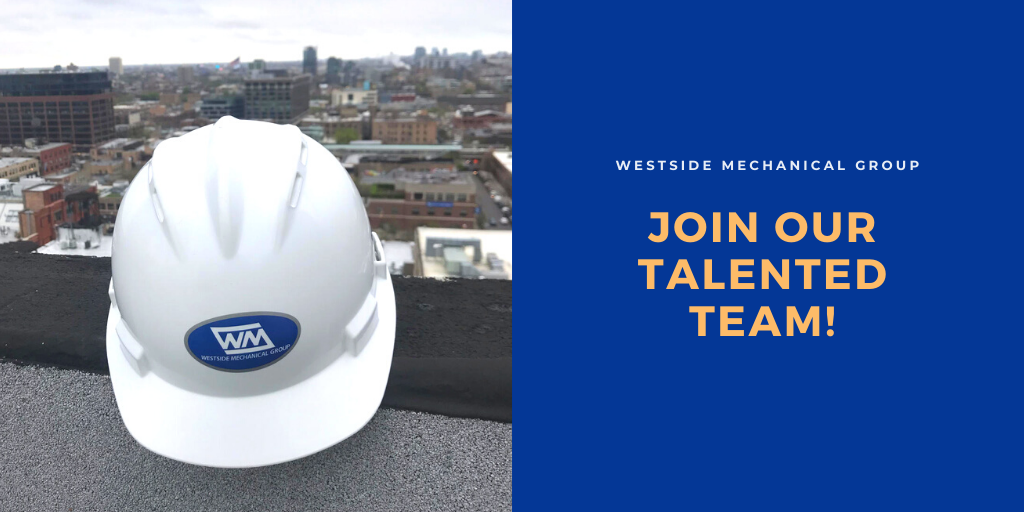 Internships
Westside Mechanical is a big believer in the future of today's youth, and offers paid internships to select candidates.
Our internship program includes:
One-on-one mentoring for the duration of your internship.
Lunch and learn educational sessions.
Regular site or client visits, attending project coordination or kick off meetings.
The opportunity for full-time employment upon successful completion of your undergraduate studies.