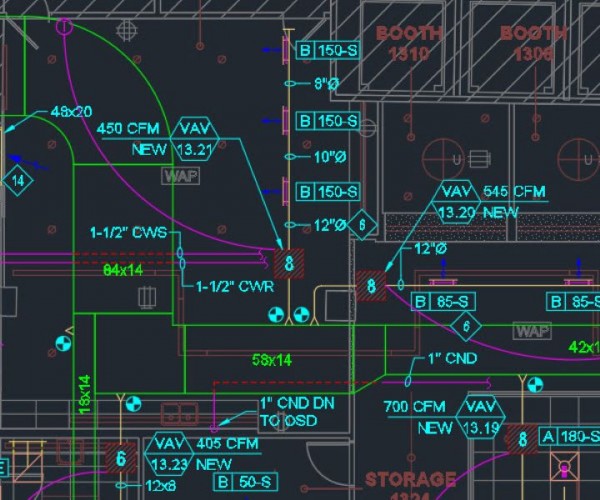 Commercial HVAC Value Engineering
Many plan and spec projects finish over budget. That's where Westside can help, through our commercial HVAC Value Engineering, or Design-Assist, services. Mechanical Value Engineering leverages the experience and expertise of our engineering team to review and evaluate your design and work with your team to complete your project on time and on budget. As a registered design engineering firm, our licensed, professional engineers will help you create a custom solution for your HVAC system needs.
Westside's HVAC Value Engineering can save you money without sacrificing quality or safety.
Westside employs our real-world knowledge of how to effectively manage a mechanical installation through HVAC Value Engineering
Our mechanical engineering management team, consisting of former consulting engineers, understands how to work effectively with engineering firms and other consulting professionals
We will recommend alternate manufacturers that can deliver comparable performance at a reduced cost
We will review and modify installation specifications that may be unnecessarily driving up construction costs