At Westside Mechanical, Safety always comes FIRST. Since our founding, our culture has emphasized "Safety First" among all our employees. And it all starts at the top. The owner of our company presides over our monthly safety meetings, attended by our project managers, sales engineers, superintendents, and field technicians. Representatives from our insurance carrier also attend to provide training and the latest safety updates from the industry. Our field technicians report back on how our safety procedures and policies are working in the field and how we can continue to improve our safety practices.
Westside's Safety First culture includes:
Continuing education and safety training for all employees, including fall protection, defensive driving, arc flash, lockout/tagout, lift usage and CPR
30-hour OSHA Occupational Safety and Health Certification for all of our foremen.
Safety inspection reports generated electronically by all field employees and reviewed by the safety supervisor.
Weekly Toolbox Safety Talks are recorded and sent to the office for review.
Weekly jobsite visits by a third party insurance risk manager to ensure that our safety policies and procedures are being adhered to.
Monthly safety meetings held by the owner of the company with all personnel, reviewing safety inspection reports, incidents, safety policies and procedures, continuing and ongoing training, field feedback, and review of 3rd party jobsite inspections.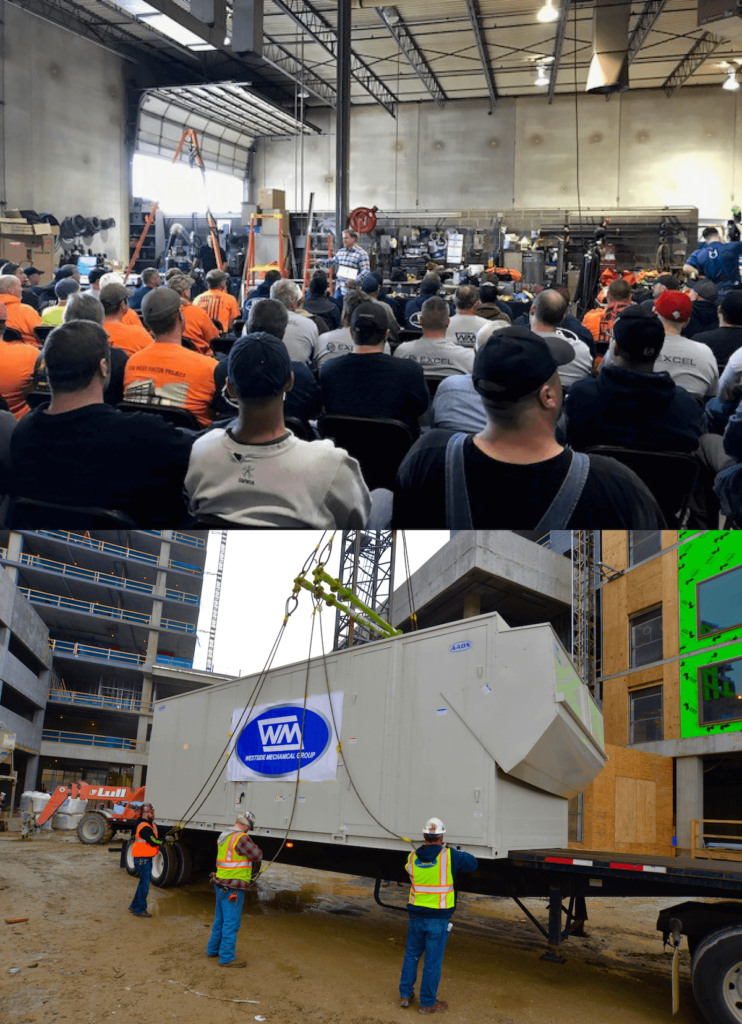 Due to our safety vigilance, Westside Mechanical has developed one of the best safety programs in the area. Current safety measures are:
Experience Modification Rating (EMR)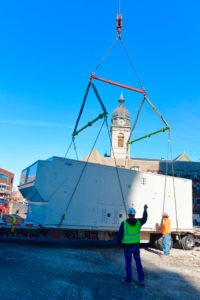 | | |
| --- | --- |
| 2019 | .66 |
| 2018 | .64 |
| 2017 | .53 |
| 2016 | .57 |
| 2015 | .69 |
| 2014 | .77 |
| 2013 | .71 |
| 2012 | .71 |
| 2011 | .66 |
| 2010 | .64 |
| 2009 | .67 |
Our safety efforts have been recognized within our industry by our peers, our employees, and our customers.
Bottom line, our SAFETY FIRST culture is a way of life for us and we remain steadfastly committed to the personal safety of all our employees.