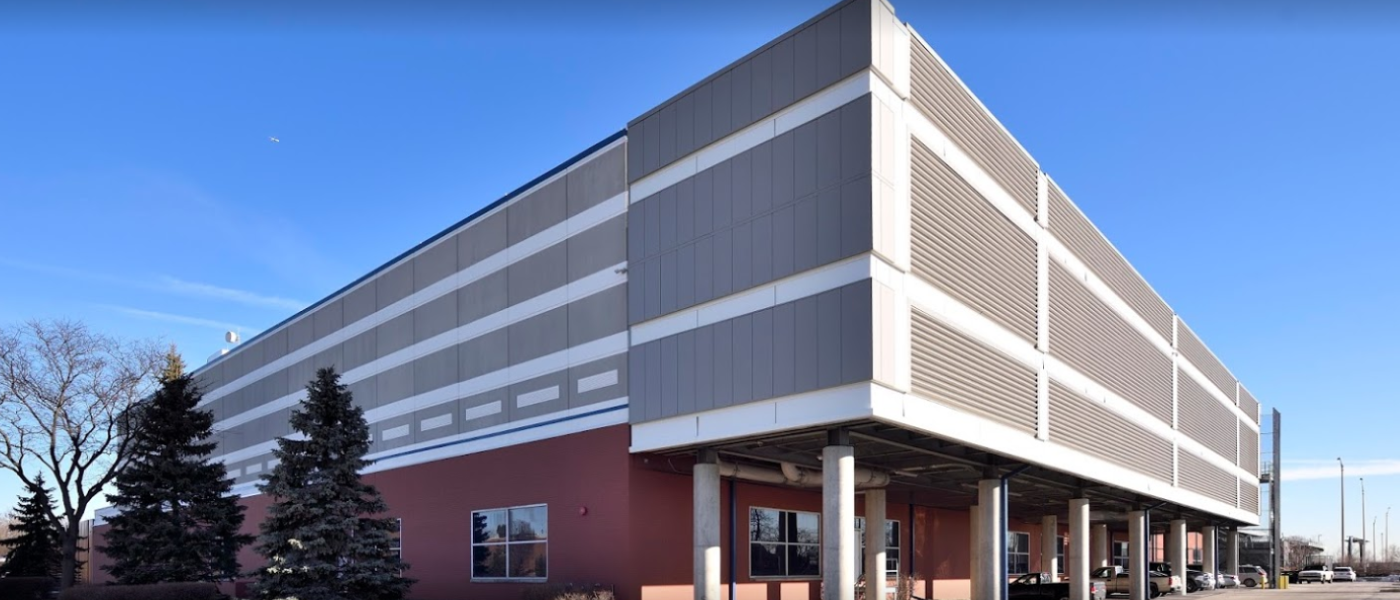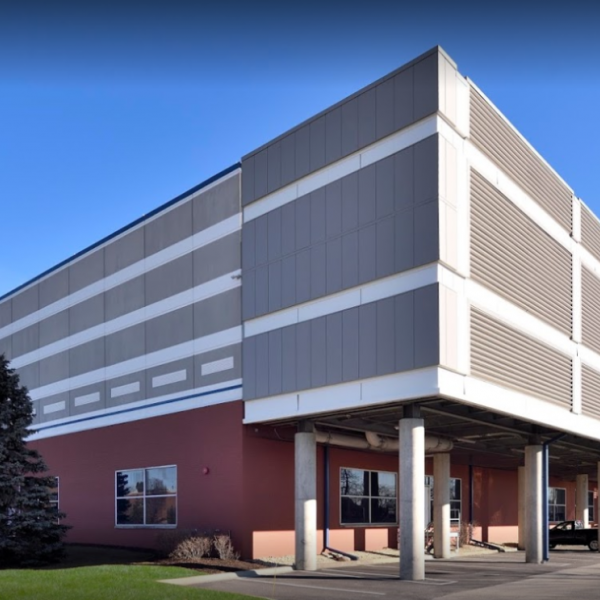 Project
zColo
Project Description:
GC: ECI
Dollar Value: $768,000
Our scope included the removal and replacement of (20) 130 ton Trane Intelipak units. This was a 4 phase project and each phase had to be turned over in 4 weeks. Within each phase, (5) RTU's had to be decommissioned, evacuated, disconnected, etc before they were hoisted off the roof. On the same day the RTU's were removed, the (5) new RTU's for that phase were installed. They weighed 18,000 lbs each and some of the pick distances were over 210 ft. with a roof height of 45 ft. This required a 550 ton crane and over 210,000 lbs of counterweight. A crane of this size took a full day to set up, then we had a full day of hoisting and it took a full day to break down the crane. Each RTU required its own oversized/wide load flatbed truck because the RTU's were 36 ft long x 12 ft wide x 7 ft tall. Since we were removing (5) RTU's and installing (5) RTU's on the same day, this required (10) flatbed trucks that all required wideload permits, staging near the jobsite, etc.
Once the new RTU's were installed, all trades only had a 2 week window to install ductwork, piping, power, controls, startup, balancing, commissioning, etc. Every phase went perfectly and the job was a huge success.