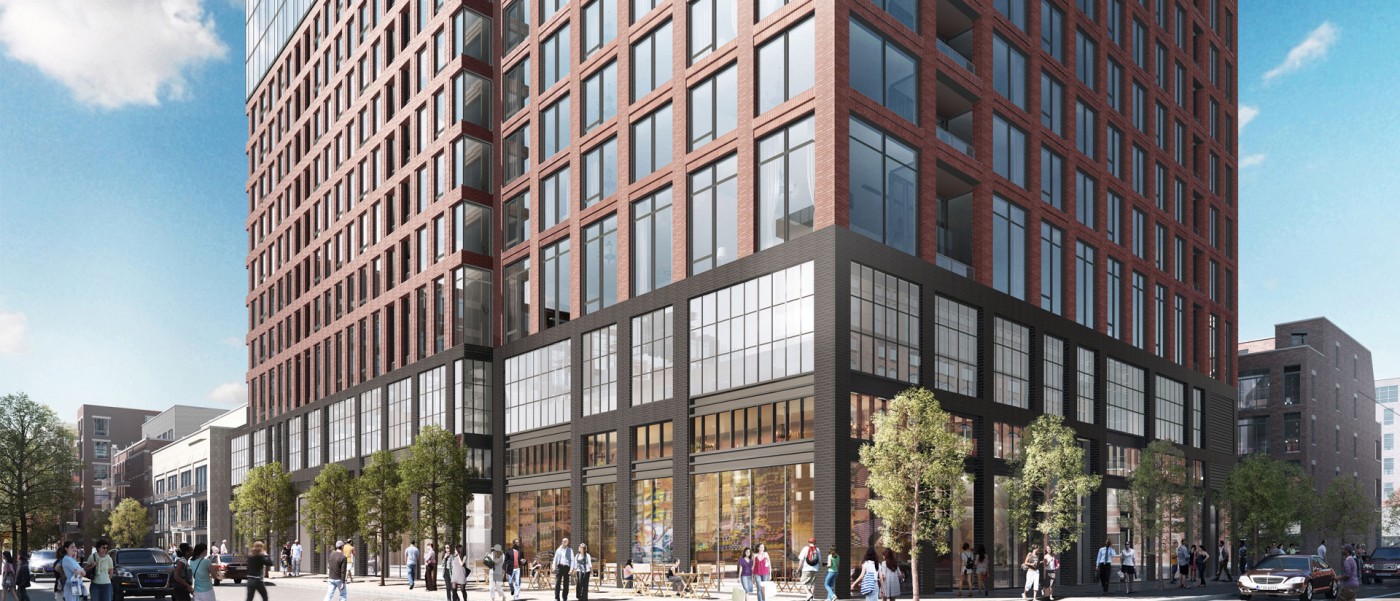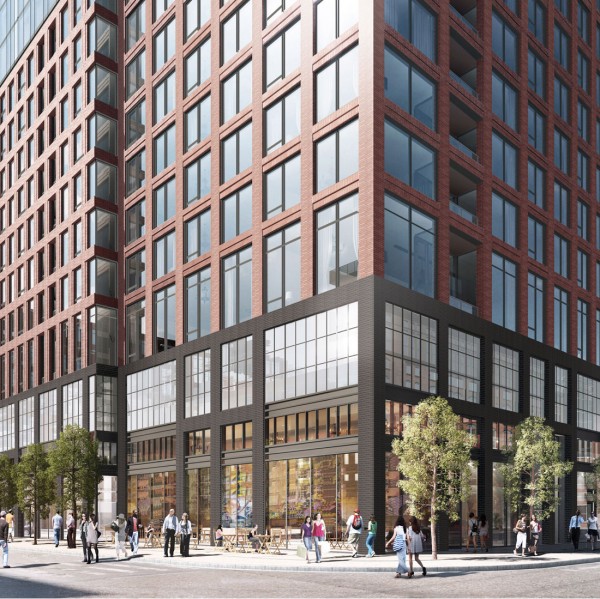 Project
Union West
Project Description:
Owner: ZOM Development
Equipment: Water source heat pump system with 100% MUA into hallways.
Price: $6.6 Million
Union West is a 357-unit, 15-story Class A luxury rental high-rise located in the affluent and emerging West Loop area of Downtown Chicago. Located one block from the high-energy Randolph Street corridor, Union West will provide unparalleled access to highly valued neighborhood amenities, including the most popular restaurants, hip social clubs, art galleries, top-tier grocery shopping, and convenient transit access. The West Loop neighborhood has recently attracted several Blue Chip employers, including Google, advertising giant WPP Group, and Mondelez International (maker of Oreo cookies, Triscuit crackers, and Trident gum), along with McDonald's new global headquarters just one block away. Union West will include over 12,500 square feet of ground level retail 15,000 square feet of best-in-class resident amenity space including an indoor/outdoor aqua lounge, pool deck with fire pits and grilling stations, penthouse-level fitness club, as well as resident flex office space.