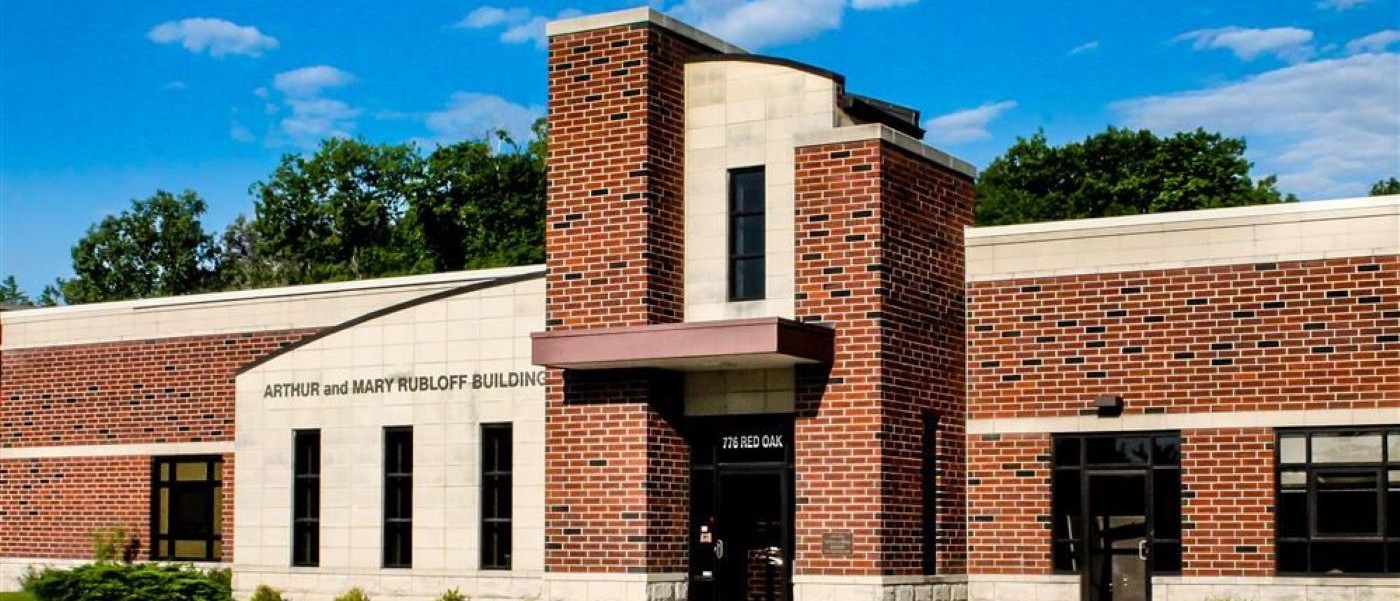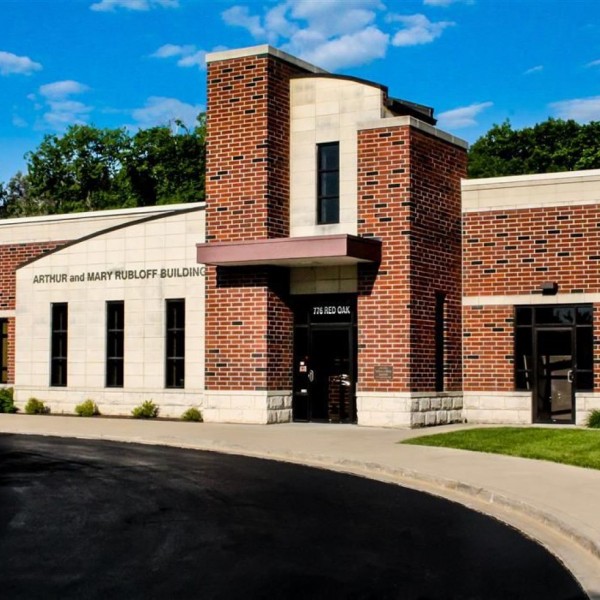 Project
North Suburban Special Education District
Project Description:
Dollar Value: $17,500 annually
Testimonial:
"Westside Mechanical has serviced our campus HVAC systems for 10 plus years. Their commitment to providing professional quality service is unbeatable. Staff is polite and experienced. This gives us peace of mind that our children and staff will be safe and comfortable. Thank you from all of us at NSSED."