News
Congratulations John Shaw!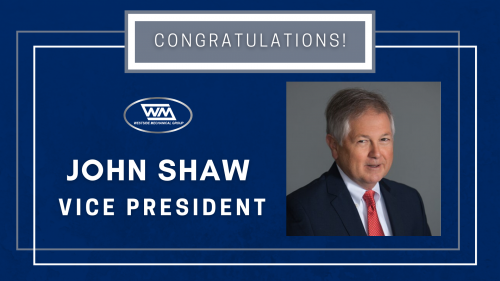 Westside Mechanical Group would like to congratulate John Shaw on his promotion to Vice President at Westside Mechanical Design/Build, LLC.

John has played an integral role at Westside for 27 years. His experience and wealth of knowledge has lead him to become one of our top Sales Engineers, and he has made a significant contribution to the growth of Westside since he joined us in 1994.

Thank you, John, for continuing to serve our mission in delivering the best possible service to our customers.

Please join us in congratulating John on his well-deserved promotion!